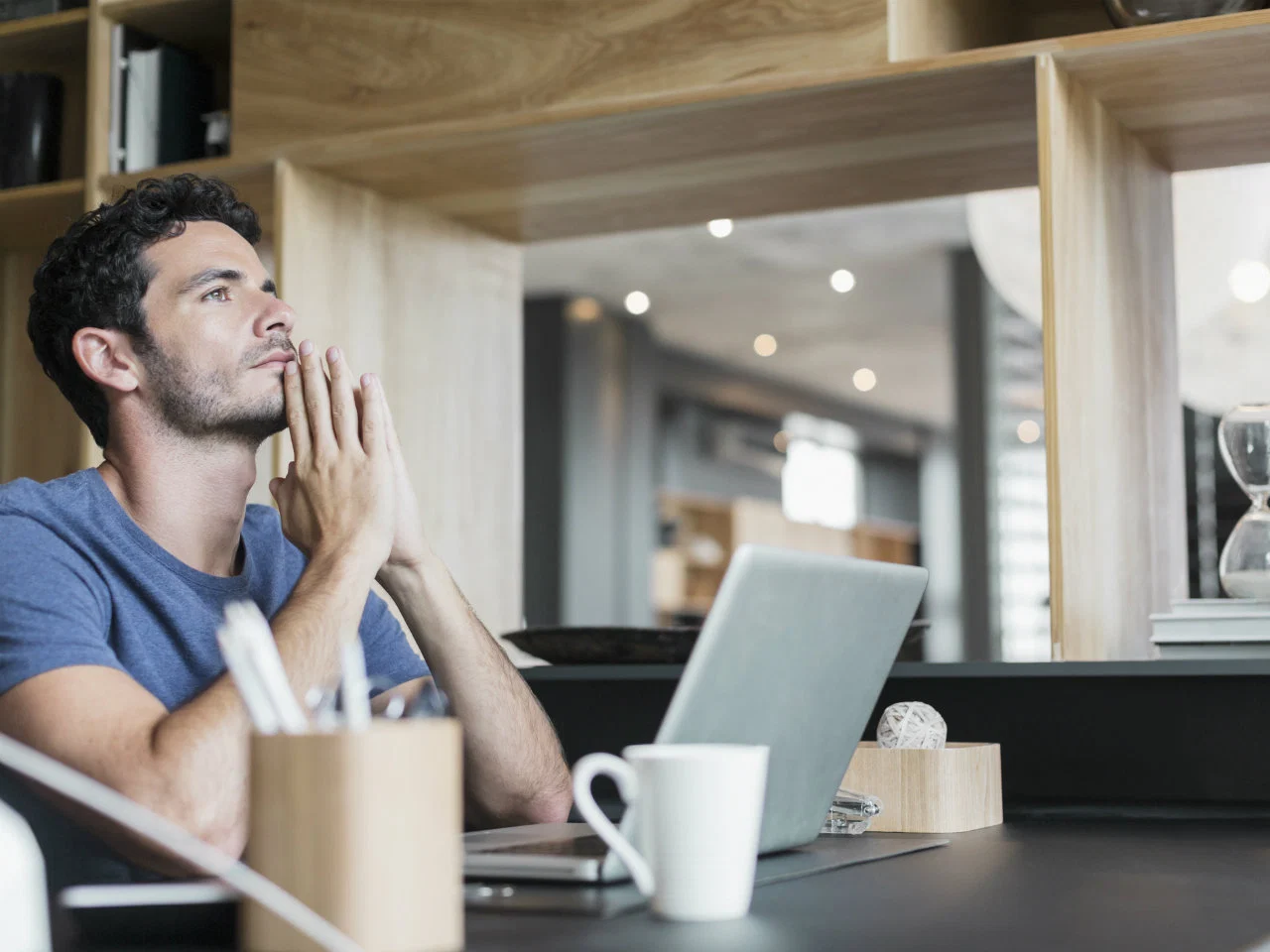 Whatever has prompted your job search, we are here to help.
We understand that the most important thing for any candidate is to find the right job, regardless of where it is posted or if an agency is handling the recruitment. However, at Howard James Recruitment, we take a proactive approach to finding suitable job seekers the right role, and urge anyone looking for a new opportunity to get in touch to see if we can help.
Howard James have offices across the UK so no matter where your job search takes you we will be able to help you.
Personalized Approach: We care about your career goals and ambitions. Our team of dedicated experts takes the time to understand your unique skills and preferences, ensuring that we match you with roles that are the best fit for you.
Vast Job Opportunities: With our extensive network of top employers across various industries, we offer a wide range of job opportunities to suit different career paths and levels of experience.
Supportive Guidance: Navigating the job market can be overwhelming, but you don't have to do it alone. We provide you with valuable resources, interview tips, and career advice to help you shine during the application process.
Confidentiality and Trust: Your privacy matters to us. We handle your personal information with the utmost confidentiality and only share your details with prospective employers with your consent.
Job Matching: We go beyond just finding jobs; we match you with roles that complement your skills and align with your career objectives.
CV Optimization: Your CV is your first impression on employers. Our experts help you craft a compelling and professional CV that stands out in the competitive job market.
Interview Preparation: Ace your interviews with confidence. We provide valuable insights and conduct mock interviews to prepare you for success.
Career Guidance: Not sure which career path to pursue? Our career advisors can assist you in exploring options that suit your interests and strengths.
We love to talk recruitment, simply call us and we will help with your recruitment need
Call a Regional Helpline or view our Branch Network
North: 0161 641 2550 | Midlands: 0121 296 7370 | South: 0203 771 5540
Step 1 – Application
If you'd like us to help you find your ideal role, then there are several ways you can let us know in the first instance.
Register your CV – This will ensure you are notified of any relevant job opportunities via our regular email alerts or directly from our consultants according to current and previous job titles on your CV. When a suitable role becomes available, one of our consultants will be in touch.
Search all available jobs and apply – If a particular role catches your eye, apply online and then one of our consultants will be in touch to find out more about you. If they think you are unsuitable for the role, they will still contact you to discuss other potential opportunities.
View our Local Branch Network and call or email your nearest Howard James Recruitment office to discuss your next career move.
Step 2 – Register with a Consultant

Once we have your CV a consultant will call you to discuss your job search and if you would like Howard James Recruitment to represent you, we will formally register you with one of our specialist consultants.
This registration can be via telephone, Video Conference or in person and should be treated as an interview and you should dress appropriately
The purpose of the meeting is to discuss your experience and skills, realistic job aspirations and salary expectations. We'll work through your CV, suggesting any improvements we feel will help and let you know of any suitable vacancies.
We'll also give you a greater insight into companies that could use your skills and other types of roles that you may not have considered.
Honesty is vital on both sides during the meeting and your consultant will let you know if we think we can help. If we can, we will start championing you to our clients immediately and be in regular contact with you about potential opportunities.
Equally, you must let us know if a role or employer is not for you or if you have been approached for the same role from another recruitment agency.
Step 3 - Interview Stage

Our ultimate aim is to secure an interview for you and once this is achieved, we will ensure you are fully briefed and have all the relevant information to give you the best chance of success including some hints and tips from your consultant.
You will need to do your own research before the interview. Visit the company website and learn about the business, review the job description provided and highlight where your skills match.
Following the interview, we ask that you call us with any feedback and thoughts on the role, company and people.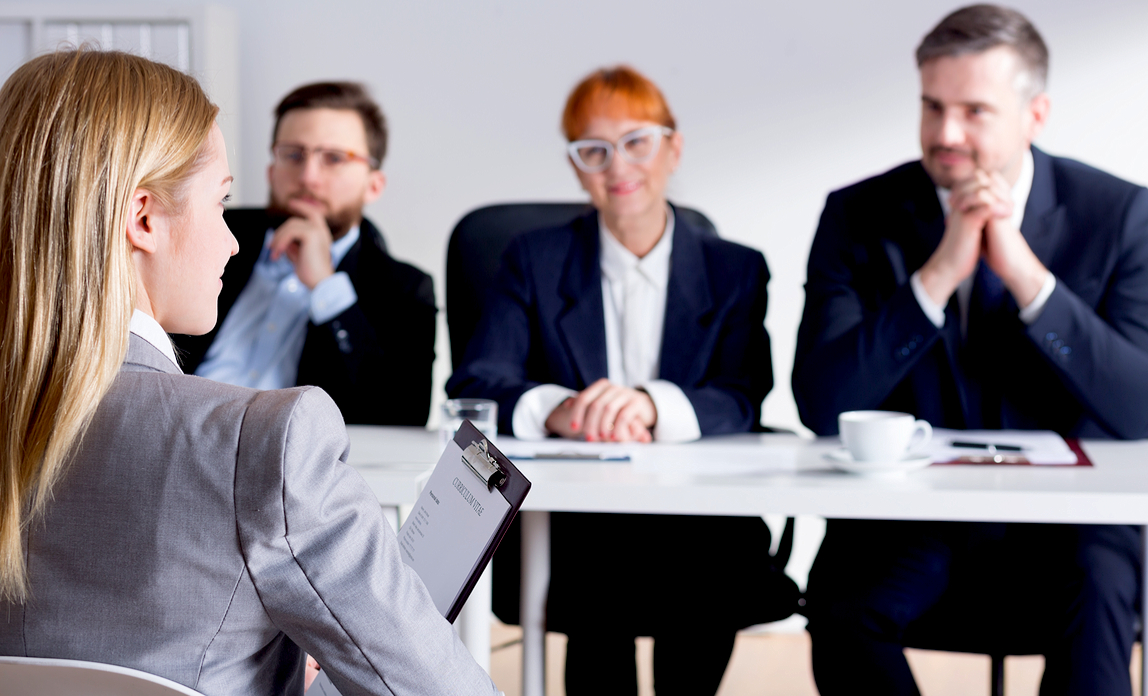 We also ask clients for interview feedback as well and we will pass on feedback and any additional information to help both parties.
If a second interview is required, we will arrange this with you and again brief you on any preparation required. If you are not successful, we will obtain detailed feedback from the employer and let you know.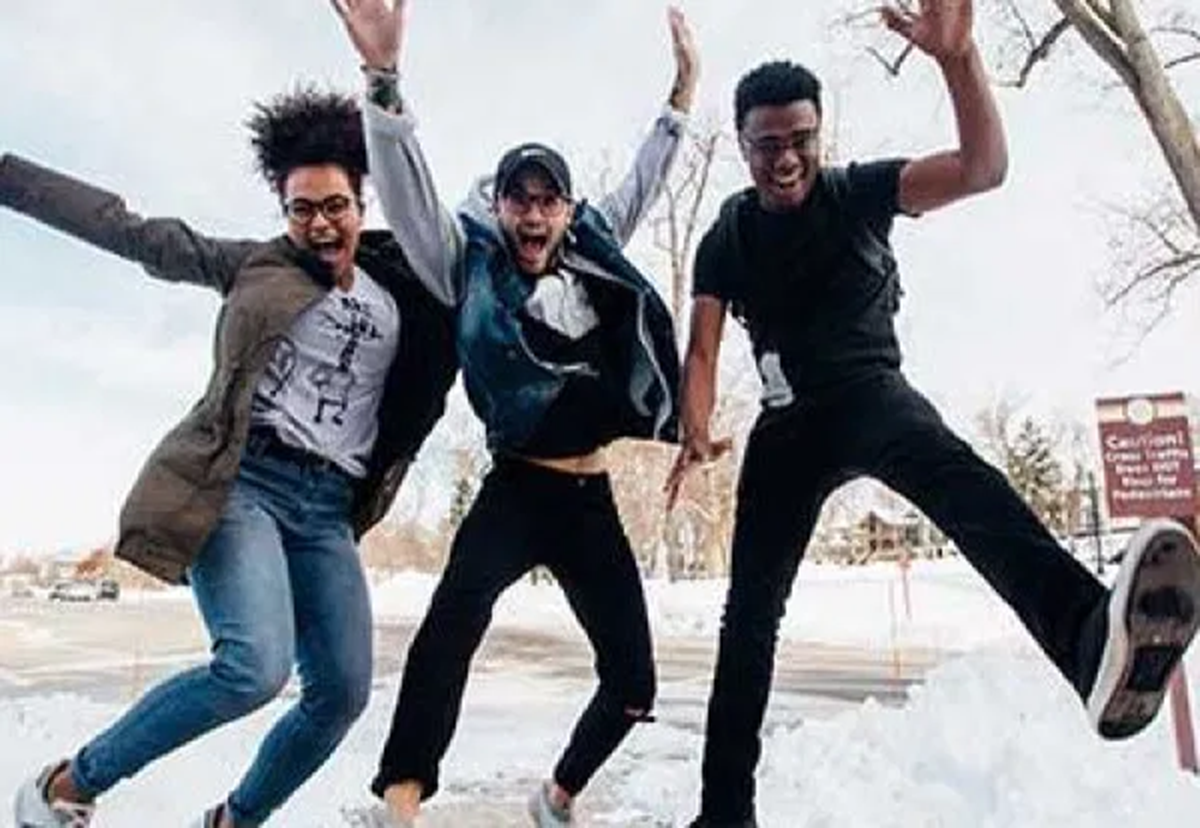 Step 4 - The Offer, Resignation and Starting your new job

If you are successful at interview, we will handle the formal offer, negotiating on your behalf to ensure you get the best offer possible.
We will help you manage the resignation process and ensure you have everything you need before your start date
Additional help for jobseekers
Need to find the right person?
Our CV Template provides you with an idea of how to layout your CV that will help you to get it right first time and impress potential employers.
Not sure how to prepare for an interview?
Our interview preparation guide and pre-interview checklist means you won't miss out anything important when doing your interview preparation.
Wondering how to write a resignation letter?
From a resignation letter template, to notice periods and tips on checking your contract, we guide you through the process of leaving your job.
We love to talk recruitment, simply call us and we will help with your recruitment need
Call a Regional Helpline or view our Branch Network
North: 0161 641 2550 | Midlands: 0121 296 7370 | South: 0203 771 5540