Are you an employer looking to build a dream team of exceptional professionals? Or are you a job seeker eager to take the next step in your career? Look no further! Howard James Recruitment is a leading recruitment agency dedicated to connecting top-notch talent with outstanding opportunities. Whether you're seeking the perfect candidate or your dream job, we have got you covered!
We love to talk recruitment, simply call us and we will help with your recruitment need
Call a Regional Helpline or view our Branch Network
North: 0161 641 2550 | Midlands: 0121 296 7370 | South: 0203 771 5540
An independent recruitment agency committed to understanding the needs of our clients and the team at Howard James Recruitment go the extra mile every day.
Utilising our combined experience across all our office network, we successfully source candidates  for clients no matter the requirement
Visit the Employer Services page for more information on how we can helpy you source the right people for your business
"We go the extra mile for Clients and Candidates alike"
As an independant recruitment agency jobseekers can rely on Howard James Recruitment to help them through the whole recruitment process
Help writing the winning CV, interview preparation and help with the resignation process once you have secured your new role.
Visit the jobseeker section of our website to find how we can help you find your next role.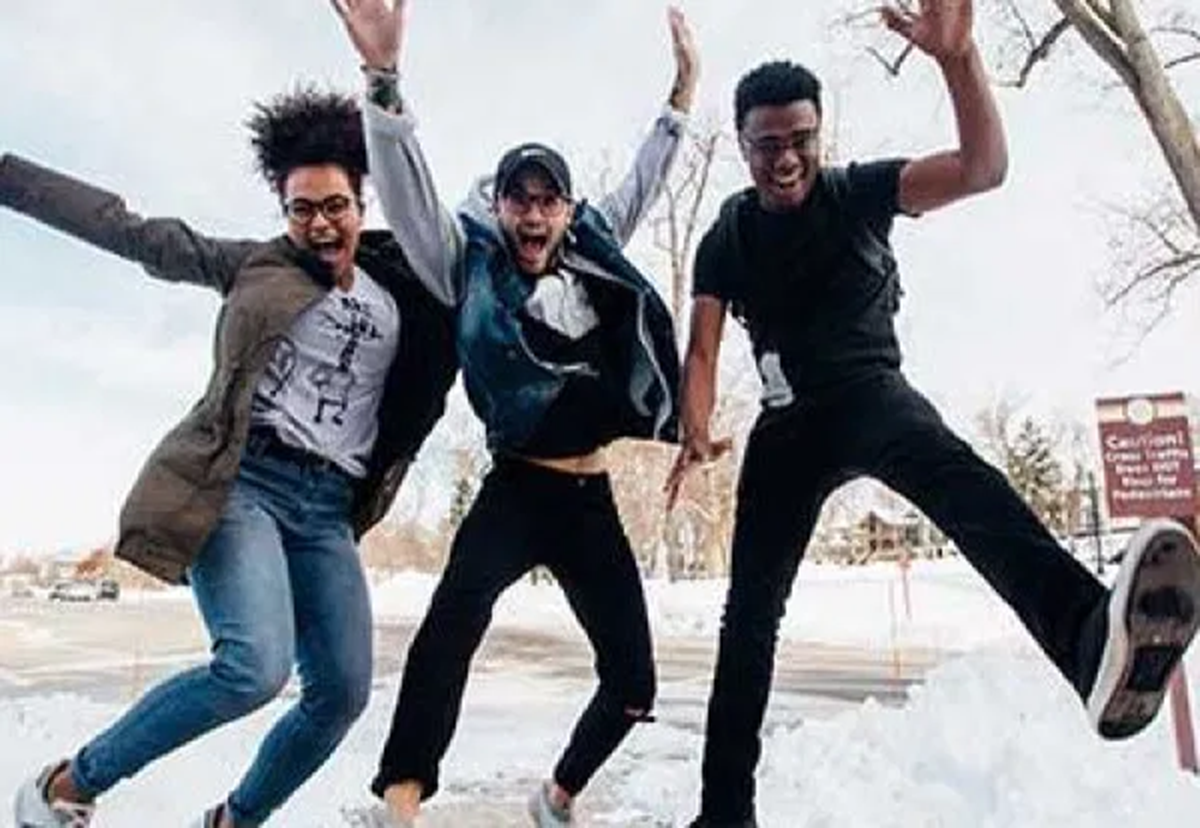 We love to talk recruitment, simply call us and we will help with your recruitment need
Call a Regional Helpline or view our Branch Network
North: 0161 641 2550 | Midlands: 0121 296 7370 | South: 0203 771 5540