Getting a new job is an exciting time. It should feel like once you've accepted the job offer, all of the hard work is over and you can sit back, relax and look forward to your first day. But leaving your current employment can be stressful. It's completely normal to be nervous about the whole process –even if you've done it before. How should you tell your boss? What needs to go into your resignation letter? Here's a step-by-step guide to help take the headache out of leaving your job.
Planning your resignation begins as soon as you've made the decision to leave your company and are accepting a job offer from a new employer.The first thing you need to do it revisit your employment contract.
Pay attention to the section that details the resignation process at your company. It should indicate whether the employer requires a resignation letter,or sets out a notice period for submitting one. The last thing you want is to be facing a breach of contract, so it's important to review your agreement first.
You should check your employment contract for the company's policy about giving notice, and how long your notice period is. This can vary according to how long you've worked for the company, or the level of seniority of your role, so it's best not to assume that your notice period will be the same as someone else's. The UK requires employees to give at least one week's notice if you've been in your job for longer than a month, but your contract will specify the required notice period. Your employment contract may also state whether you're allowed to use unspent annual leave as part of your notice period, potentially giving you the option to start your new job even sooner. You'll need to know your notice period before accepting a job offer, so that the new employer can plan your onboarding and to make sure they have enough cover while you're working your notice. You'll also need to know your notice period if you're using a Recruitment Consultancy.
It's a good idea and a professional courtesy to set out a transition plan for the responsibilities that you'll be leaving behind. A transition plan is essentially a turnover of all files, documents, status reports, and key updates from your end. This will give your manager an overview of pending and completed tasks and will help with a smooth transition as you leave. It's a professional touch and can go a long way in keeping good relations with your employer –after all, you may be relying on them for a reference. It can also make your notice period a little less stressful if you've got a solid plan of action for the work that needs doing or delegating before you leave.
Write a resignation letter
Whether or not the company requires you to write a resignation letter, it's still best not to skip it. Think of a resignation letter as a formal goodbye. A resignation letter does not necessarily require you to state your reason for leaving, but it is really important to indicate your last day on the job.
Here's what to do when submitting your resignation letter.
Have your reasons ready.
Should the employer ask, give your reason for leaving. It's a good idea to explain it in positive terms, for example that you've been offered an opportunity with more responsibility, or you're relocating, rather than that you don't like your current job or the company!
Tell your manager first.
Hold back from announcing the news to your colleagues. It's a simple courtesy to inform your line manager first. It's actually a good idea to talk to your manager before you start interviewing for new roles,just to see if they can offer you something more to stay such as a salary increase or promotion. Not all managers are mind readers and speaking to your manager first gives them an opportunity to make changes to your present role, potentially saving you the time and effort of finding a new job if you'd be happy staying with your current employer.
Prepare for a counter-offer.
There's a good chance your current employer will do what they can to keep you. They may make a counter-offer, tempting you with a pay rise if you stay. It's important to do what is right for you, so think very carefully about your reasons for leaving. The chances are, your decision wasn't solely based on salary–perhaps there isn't enough room for progression at your current company, or your new employer offers a better work-life balance or a shorter commute, giving you more family time. When faced with a counter-offer, revisit your reasons, and write them down if it helps. Be confident that you've made the right choice for the right reasons. It's absolutely fine to politely decline the counter-offer.
Resign in person.
Wherever possible, telling your manager in person is the most respectful way to give your resignation. Try not to be too nervous; there's every chance they'll be happy for you and will support your decision to leave. Even if they don't, you've still done the right thingby telling them in person. Do check your contract, just in case you are required to submit your resignation over email or to HR –but even so, you should then follow up with your manager directly.
How to write a resignation letter
Keep it short, simple, and to the point. There's no need to go into too much detail in your resignation letter, but you should cover a few main points. Here's what to include: Purpose of Letter, Expected last day of employment and thank them for the experience gained.
Resignation Letter Template

We've put together a sample resignation letter to save you time and make sure you don't miss out anything important.
What happens after you've handed in your notice?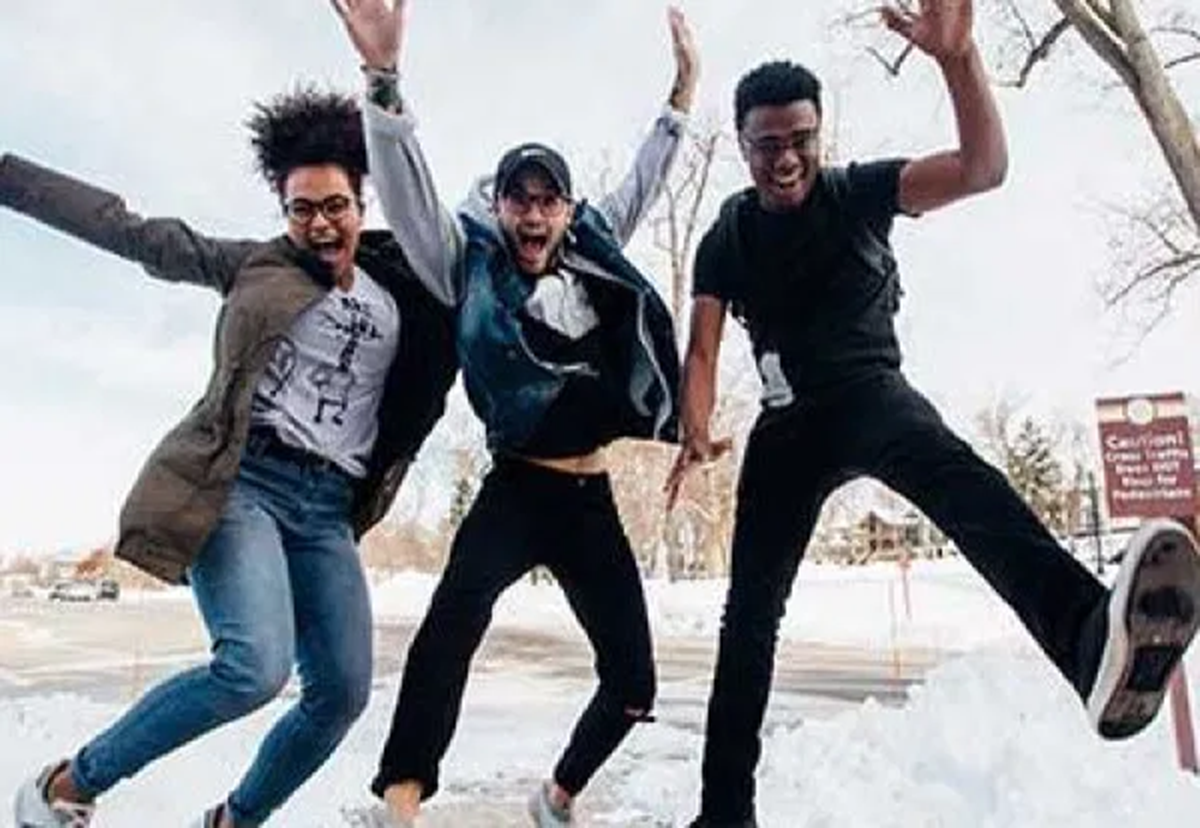 Complete your notice period. 
Completing the last days on the job entails notifying members of the team about the resignation. You could discuss with your manager how this should play out. Sometimes, managers prefer to send an email announcement while others provide you an opportunity to meet with your colleagues yourself.
Leaving on the right note means still showing up on time, accomplishing your daily tasks, and refraining from sharing negative comments about your current employer and colleagues. Leaving the company on a positive note helps make sure you'll receive a glowing reference and can even open the door for future opportunities.
Keep in touch with your Recruiter.
Stay connected with your Recruiter and/or new employer, so you're fully prepared for the new job and can make a smooth transition into the role. You might get invited to a 'mixer' or informal social with your new colleagues, which is a great way to get to know your team and helps to relieve some of those nerves ahead of your first day.
We love to talk recruitment, simply call us and we will help with your recruitment need
Call a Regional Helpline or view our Branch Network
North: 0161 641 2550 | Midlands: 0121 296 7370 | South: 0203 771 5540