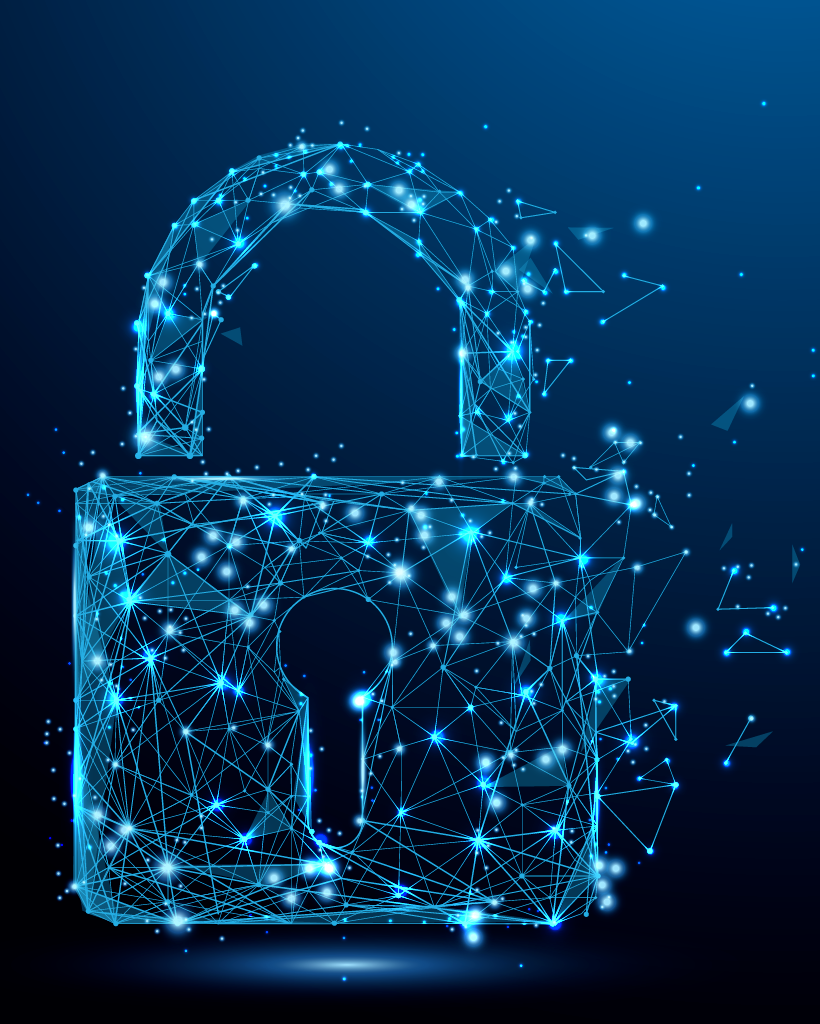 Howard James Recruitment is a search and selection company operating across the UK. We provide our clients with the most innovative executive search and selection methodologies, industry expertise and networking capabilities. Our services provide competitive advantage to clients through executive recruitment and high value human resource consultancy.
Howard James Recruitment is a privately-owned and have built an outstanding track record in recruiting board and senior executives across a wide range of industry sectors. Our independence and flexibility enable us to source and headhunt candidates from the widest possible talent pool and our reach is truly global.
Clients retain our executive search and selection services when they are looking to achieve positive change, growth and competitive advantage. Clients range in scale from start-ups, to privately-held family firms and to the world's largest corporations.
Clients retaining our expert professional services include a full range of private sector, public sector and not for profit organisations.
Please contact one of Howard Forster, one of our Directors for initial discreet and confidential discussion on 0161 641 2550
National Recruitment Helpline: 0333 577 2110
Call the National Helpline or find your local branch
We love to talk recruitment, simply call us and we will help with your recruitment need