Howard James Recruitment & Training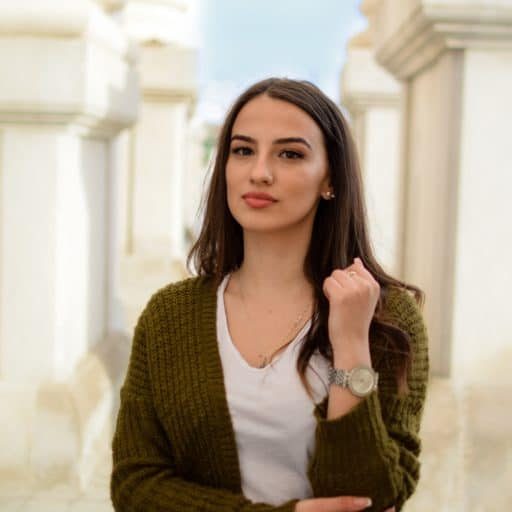 "Howard James helped me source a number of candidates that I was struggling to find, they listened to what I needed, were responsive and found people within the timescale required."
Helen, Recruitment Manager, Knutsford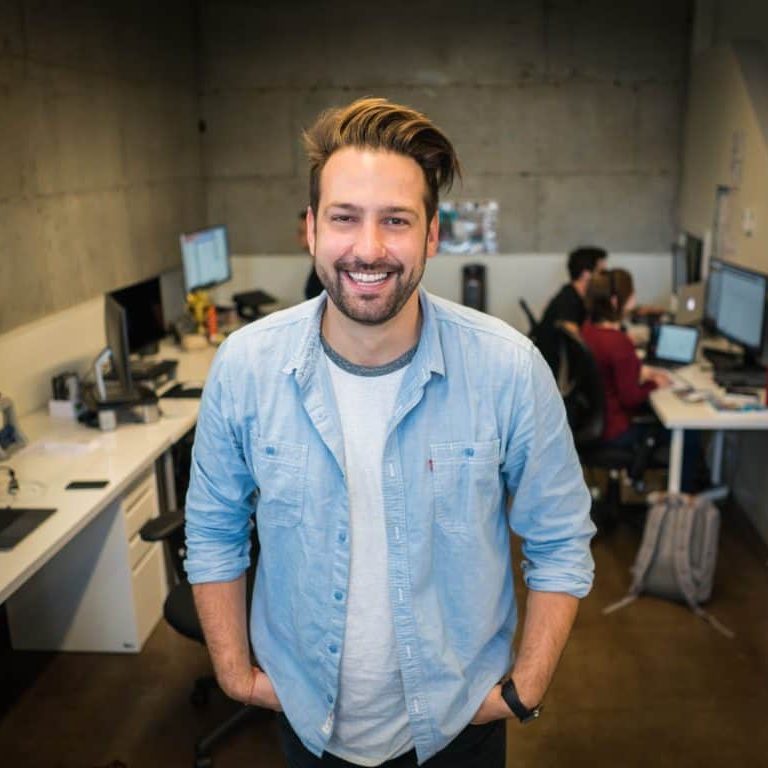 "After sitting down with Howard James it was clear the team listened to our training needs, understood the ongoing requirement and put an action plan into placce to deliver."
Ian, Training Manager, Northwich
Howard James Recruitment deliver recruitment Solutions to all types of businesses  across the UK. We create bespoke recruitment packages that deliver within specified timescales.
The company started in 2000 as a side project, today Howard James Recruitment is still founder owned, profitable and headquartered in the Cheshire Countryside, with a network of offices across the UK Including Edinburgh, Manchester, Birmingham and London.
Our headquarters are in the historic town of Knutsford, right in the heart of Cheshire in the United Kingdom. Our workspace is designed for collaboration, featuring a mix of open office areas and quiet spaces, which help our team members work effectively together.
Howard has been responsible for delivering recruitment campaigns for clients in a variety of industry sectors including; Contact Centre, Commercial, Accountancy, IT, Technical, Automotive and many others.
When Howard isn't busy organising recruitment campaigns, he can be found on the golf course, feel free to challenge him he loves a game.
Sarah manages clients campaigns to ensure they are delivered on time every time. She specifically loves high volume recruitment. Her work has help Howard James continue to grow as a business
Sarah is horse mad, so when not in the office, you will either hacking around Marbury and competing at Dressage (stressage as she calls it).
John manages the training team whilst still delivering courses to clients across the UK. He specifically loves teaching the IOSH courses where his attention to detail has helped build ongoing relationships with many clients.
Jonathan is another keen golfer and as he likes telling us back in the day he played off a low handicap, so challenge him he would be up for a game.
Howard James Recruitment supply a range of Temporary, Permanent and Contract recruitment solutions coupled with Executive Search & Selection to clients locally, nationally and internationally.
Over time our existing clients have come to see us as a partnership in which we both invest, with Howard James Recruitment delivers results that make a positive impact on any business.
An independent recruitment agency committed to understanding the needs of our clients, the team at Howard James Recruitment go the extra mile.
Utilising our combined experience across all our office network, we successfully source candidates  for clients no matter the requirement
Visit the Employer Services page for more information
As an independant recruitment agency jobseekers can rely on Howard James Recruitment to help them through the whole recruitment process
Help writing the winning CV, interview preparation and help with the resignation process once you have secured your new role.
Visit the jobseeker section of our website to find how we can help you find your next role.
We love to talk recruitment, simply call us and we will help with your recruitment need
Call a Regional Helpline or view our Branch Network
North: 0161 641 2550 | Midlands: 0121 296 7370 | South: 0203 771 5540